Suffolk/Nassau HVAC SERVICES
With today's consistently rising energy costs, improperly sealed windows, ductwork, and poor insulation can pose serious problems for many home and business owners on Nassau & Suffolk. Madison & East Mechanical provides complete HVAC system servicing including sales, installation, maintenance and repair, and offers numerous practical solutions that will reduce your energy costs.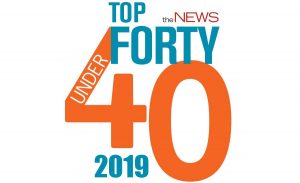 Madison & East Mechanical owner Mike DeRitis was named yesterday #7 in the nation for the Top 40 Under 40 in the HVAC field! Check out the article here.